Q: All the units in our strata development do not have strata titles after 15 years. Can the Management Corporation (MC) help the owners get the strata titles?
Pursuant to the Strata Titles Act 1985 (STA), the original proprietor (i.e. the developer) of the land shall be responsible for applying for the individual strata titles. However in cases where the developer has wound up, the owners may contact the appointed liquidator to assist them in applying for the strata titles from the land office.
Section 8(8) of the STA states that the original proprietor who is guilty of failure to apply for the strata titles shall on conviction:
(a) be liable for a minimum fine of RM10,000 but not more that RM100,000 or imprisonment for a maximum term of three years or both. In cases of continuing offence, they are liable to a further fine of not less than RM100 but not more than RM1,000 per day as long as the offence continues to be committed; and
(b) the court may order the original proprietor to apply for the strata titles within a period specified in the order.
The Joint Management Body (JMB) or MC could assist in the process of applying for the strata titles by liaising with the appointed liquidators/developer on behalf of the owners or to bring this matter up to the respective Land Office for consultation and to file a complaint against the developer so that the relevant authority may prosecute the developer.
Apart from the above, the JMB may gather all the owners to apply for a court order directing the original proprietor to apply for the strata titles. However, do bear in mind that the cost of applying for such a court order shall be borne by the respective participating owners and the JMB does not have locus standi to apply for such an order.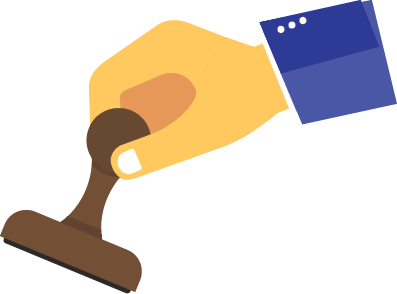 Q: What's the difference between by-laws and house rules?
Basically by-laws are regulations pertaining to the maintenance, management and use of the parcels and common property as prescribed in the Third Schedule of the Strata Management (Maintenance and Management) Regulations 2015.
These by-laws contained in the Regulations 2015 are also known as statutory by-laws which are not amendable by the developer, JMB or MC.
The by-laws shall bind the developer, JMB, MC, Subsidiary MC, owners, chargees, lessees, and occupiers of the units.
House Rules are regulations set out by the developer (i.e. Deed of Mutual Covenants signed between the first purchaser and the developer).
Until and unless these House Rules have been passed as additional by-laws in a general meeting via special resolution, they only have the contractual binding effect on the first purchaser and developer only.